What can we say, I get a sense of urgency from stockholders and there can be many reasons for this: investing too much money, fearing this is an amount you can't afford to lose, putting all your eggs in one basket, the need for cash before the holidays and now stuck holding the bag (as they say) with unrealized loss.

The list is endless but one thing that is not helping, it's riding the fear train.
CloudMD is a very small company in a massive industry; too put it into perspective, lets say Tesla is Teladoc and CloudMD is NIO (when Nio started).

Nio still has its place amongst BYD, Li auto, Xpeng, Solo, Lordstown etc etc…even with all those new emerging EV cars we must also include all the oldies like GM, Ford, Volkswagon etc…flooding the car EV market; Nio still won't be worth 2$.

Nio will still be worth way more because the automotive industry is huge and the Telehealth (MEDICAL) industry is not only huge, but its a governments and all governments greatest expense and if you look at what's trending in the last few years its; "Global Human Rights to Health Services".

CloudMD is on the TSXV, they just got on the TSXV less than six months ago and were the 3rd most played stock with Tesla in fourth, that's massive exposure to the big players, in an industry with trillions at stake.

Let us not forget that PremierHealth (AKA; CloudMD) had an LOI with China, imagine if that would happened with them on the TSXV or after they jump to the TSX, imo, the stock would've went through the roof! They also have an in through Benchmark Antworks in India and USA, they have a partnership with Health Canada…all through the leadership of Dr Hamza.

This is not that worthless Penny Stock, The Genius Timothy Sykes would be talking about when he teaches you what a worthless penny stock is, how to find them and invest accordingly, CloudMD is a penny stock but it is not worthless.

This is a type of stock Imo The Genius Warren Buffet may have played in his beginnings, after he learned the value of holding onto something in the long run (referring to his first ever investment that he sold too quickly and lost a 200% return had he held it for 2 more weeks) especially if you believe in the company or at least its potential for growth.
This could've been a stock that the Genius Ray Dalio would've also added to his techniques of diversifying for growth in his beginnings, especially market resistant stocks, it seems to be one right up his alley.
CloudMD is a disruptive stock and Ark investments is putting lots of money in Telehealth because its a disruptive sector, its change – and..change..takes………………………..TIME!

Its fun watching graphs, but recall, if you played a graph of Amazon after 2001, you would've seen a significant pullback and you would've truly believed that people played it, spiked it and got out of that "worthless stock", you can even go to Amazons humble beginnings and look at how many times the stock went up and shot back down pre 2000, imagine extremely limited internet, slower than a snails pace just to get online, the need for a stockbroker and no groups…yeesh.

I recall when Amazon was a bookstore and they started selling other products, I as most, envisioned a library selling other stuff like clothes and undergarment or weight lifting products for example and as most people thought, that was the stupidest thing ever especially with almost no pixel ratio; look at them now, Mr Bezos had a much greater view and didn't share it because he would've had competitors trying to copy his recipe, he did have competitors but not his foundation and vision.

I recall Warren Buffet saying that Berkshire Hathaways likes to invest in companies that hit the 15$ range, that's right at the end of penny stock range (range can go to 20$ ceiling for Penny stocks)…and I'm sure other big companies are like that too.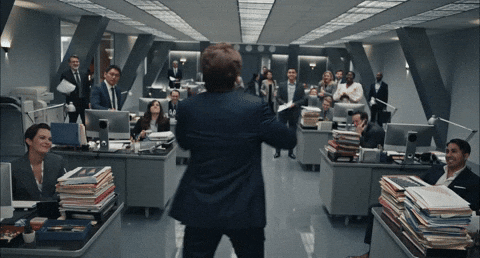 The best thing to do with a stock like CloudMD after numerous acquisitions and them putting a team together to further its growth, is to sit back, relax and enjoy the ride, be positive, imagine you're in the company with them and everyone is positive and hungry to buy up more or grow organically…positive energy is what's needed and envisioning CloudMD in every household in Canada is what's needed here.

They hit their mark this quarter and Yahoo finance has them above 3$, Cannacord said they were on target, CloudMD had increased expenses but this is normal for a growing stock especially after putting this team together, I'm sure Dr Hamza is working hard alongside them all since he's been at this a long time.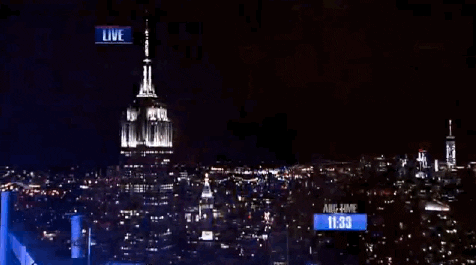 You see, in my opinion, this stock will shoot to the top of the watch tower of the Empire State Building in time and we'll be standing their watching all the other little Telehealth companies trying to get a piece of the trillion dollar industry.

Enjoy the ride.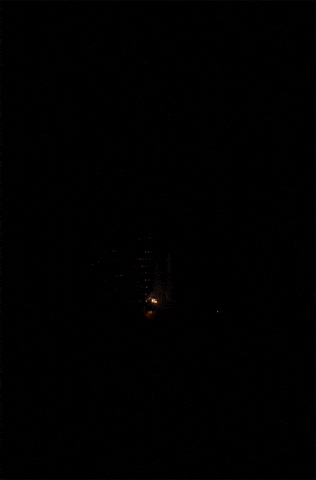 Interested in joining a Group Betweenplays recommends:
CLOUDMD WEALTH INVESTORS GROUP
If you're a CloudMD shareholder or thinking of getting into CloudMD, we advise this particular group to get into, this is a pure CloudMD group, they have members, administrators and moderators that work very hard at keeping the group in line with its core concept of being a CloudMD Group, you can see members as well as the people at the helm put up graphs, find articles, give feedback on watched video's or help find the link, answer questions and do the work in order for people to see the true worth of CloudMD, once again the group's name is:
ClOUDMD WEALTH INVESTORS GROUP