Madoro Metals Inc. can be the new big high growth stock in the lithium industry!
On the TSX.V the ticker is $MDM.V on the OTC its $MSTFX and on the WKN its ticker $A2QQ1X, ok now that I got that out of the way, why do I believe that Madoro Metals can be the one after BRW is because of the land grab in the Pontiac-Cadillac region of Quebec!
Recently, I noticed that the stock of Madoro Metals Inc had some interesting volume and noticed the land package of lithium in the heart of successful companies.
Mr. Dusan Berka CEO of Madoro Metals Inc, has a lithium project going on in the exciting Pontiac Cadillac region of Quebec Canada alongside names like Sayonna and Brunswick, I didn't hesitate, I decided to sell some shares of CUK and took a 8,000$ loss, I wasn't worried at all to take this loss although I truly believe that CUK will be back over 20$ possibly by end of this year but, I knew I could minimize my losses and maximize my gains in Madoro Metals Corp, I already made the money back and I believe that this the very beginning of a beautiful adventure!
Madoro Metals Corp., to acquire a 100% interest in the 213 claim, 12,325 hectare First Green Lithium Project, located in the rapidly emerging Cadillac-Pontiac lithium with a market cap of 8.18 million at the time of this article and 77.9 million shares outstanding, a float of 56.2 Million Shares, with 20.86% held by insiders, wow, this is all I need to know, but wait, theres more, ;)!
Here's the link to the Press Release:
https://madorometals.com/news-releases/madoro-enters-into-option-agreement-to-acquire-100-of-the-first-green-lithium-project-in-quebec/
Look at this statement made by Mr Berka himself in his press release:
Dusan Berka, President and CEO of Madoro states, "Adding the First Green Lithium Project to Madoro's project portfolio is a low-risk and potentially high-reward opportunity for our shareholders. There is unprecedented interest in domestic sources of lithium due to record high prices and very strong demand from the electric vehicle and battery storage markets. Quebec is showing strong support for exploration, production and processing of critical strategic minerals and is emerging as key supplier of lithium to North American markets. The First Green Property acquisition marks a significant move by our Company into a high-demand commodity in a stable jurisdiction."
Now what strikes me in this press release dated February 1st 2023, which means that we are at the beginning of where this adventure begins, states that it is a "low risk and potentially high reward opportunity for our shareholders", talk about a statement that would be rolling off the presses!!!
I am excited to be involved in this storyline, nothing is sure in the world of investing but we need to guesstimate where to put our money, we need to know how to diversify a portfolio, have dividend stocks, blue chip stocks, less risky companies to have stable growth over time and some that have a higher risk than others due to there massive growth potential!
In investing, we need an in and an out strategy, we need to know when we should go overweight in an industry or a company and learn to read not only the graphs but understand if the industry is a dying one or the industry of the future and then we need to figure out what company, in an industry, to invest our money into.
I have a diversified portfolio and I have added Madoro Metals into my stock pics, I see a great opportunity for the reasons I mentioned above!
Always remember as we say here at Betweenplays Stockmarket strategies, Research, Prepare-Plan, Execute!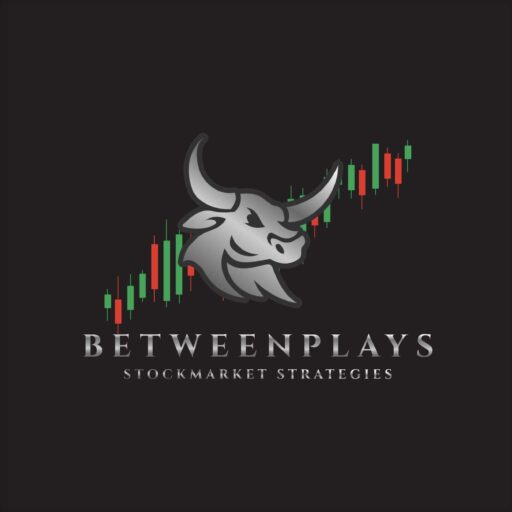 Always remember to do your due diligence, learn to read financial statements and seek help from a financial advisor when it comes to investing.
Disclaimer: At the time of this article, I personally own stock of Madoro Metals Corp. as indicated in the story line.